Prime Meditation
Unlock your inner wisdom
About Us
Welcome to Prime Meditation, where our goal is to help you unlock your inner wisdom and live a more fulfilling life through the power of mindfulness and meditation.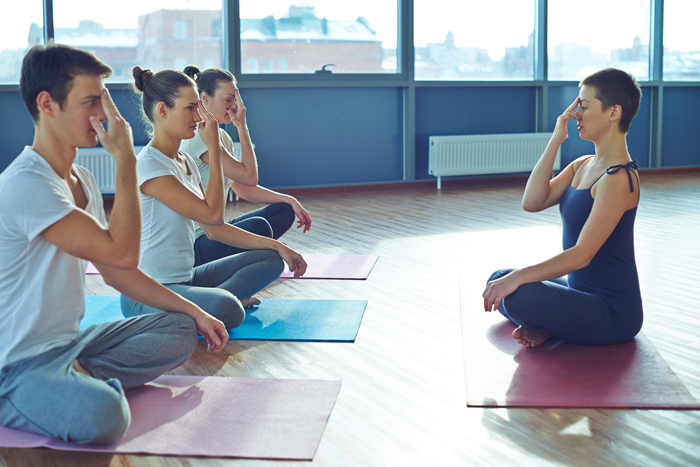 Relax
How to Meditate
Find a quiet space, close your eyes, focus on your breath, and let thoughts gently pass by.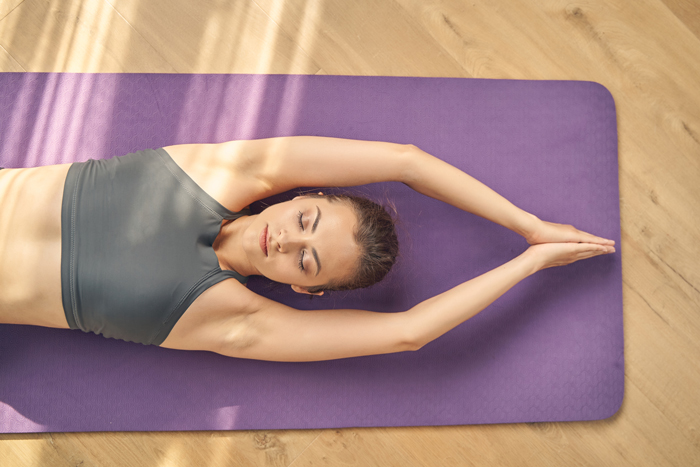 Recover
Why Meditate
Meditate to reduce stress, increase mindfulness, improve focus, and enhance overall well-being and inner peace.