Why Meditation Can Feel So Challenging?
Why Meditation Can Feel So Challenging? How can something as serene as meditation exude an aura of overwhelming complexity? You're not alone if you've ever questioned it. On the surface, meditation seems simple — sit still, breathe, attempt to silence the whirl of thoughts.
However, anyone who's tried it realizes the titanic struggle that often ensues. Why? It's because meditation, contrary to popular belief, is not a shut-down exercise; rather, it's a wake-up call to our internal reservoir of untamed emotions and hidden thoughts. This enlightening journey, while ultimately rewarding, can feel like navigating through a labyrinth.
Unraveling this complexity is the key to understanding and mastering meditation. So join us as we dissect the layers of meditation's challenges, offering insight and guidance for a smoother journey towards inner tranquility. Allow us to step into the mystifying world of meditation, where the path to calm comes decked with hurdles — that's the unexpected paradox we're here to explore.
The Common Challenges in Meditation
Meditation, like any other skill, requires practice and patience. Those new to the practice often encounter roadblocks that can feel insurmountable. The first challenge is the preconceived notion that meditation is about silencing the mind.
When beginners find their minds wandering, they often feel they've failed, not realizing that noticing the wandering mind and gently bringing it back is part of the process. This misconception can lead to frustration and discouragement, preventing individuals from continuing their practice.
Another common challenge is finding an ideal time and place for meditation. Our fast-paced lives are filled with distractions and responsibilities that can make it difficult to find a quiet, peaceful moment. Furthermore, many people struggle to sit still for extended periods, and discomfort can become a significant obstacle.
Lastly, the expectation of immediate results can be a significant barrier. Meditation is a long-term practice, and its benefits are often subtle and gradual. When individuals don't experience immediate peace or enlightenment, they may feel disheartened and abandon their practice.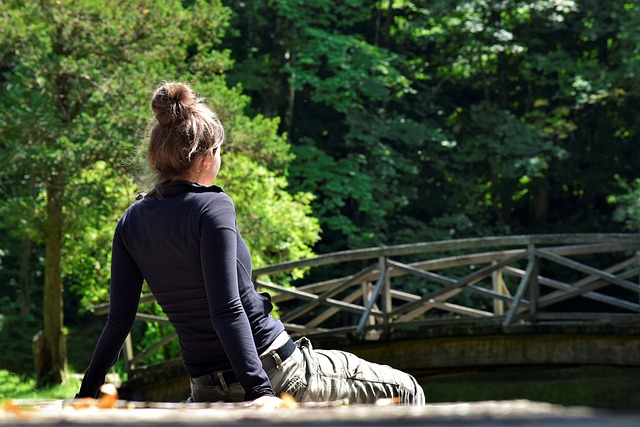 Psychological Reasons Why Meditation Can Feel so Challenging
Inner Thoughts and Emotions
Meditation brings us face-to-face with our inner thoughts and emotions. We often suppress or ignore these in our daily lives, but during meditation, these suppressed thoughts and emotions can surface, making us uncomfortable.
Fear and Meditation
Fear is another psychological reason why meditation can feel challenging. This fear can stem from various sources – fear of the unknown, fear of being alone with our thoughts, or even fear of change. The process of meditation often brings changes in our thought patterns and behaviors, and this change can be intimidating.
Overcoming Self-Doubt
Another psychological challenge is the belief that we are not doing it right. Since meditation is a subjective experience, there is no definitive right or wrong way to do it. However, most people, especially beginners, can feel unsure about their practice, leading to frustration and disillusionment.
Physical Reasons Why Meditation Can Feel Challenging
Physical Comfort in Meditation
Physical discomfort can be a significant roadblock in meditation. The traditional meditation posture might not be comfortable for everyone, and physical issues like back pain or arthritis can make it even more challenging.
Balancing Mind and Body in Meditation
Physiological factors also play a role. For instance, the process of quieting the mind can sometimes lead to heightened awareness of bodily sensations – like the heart beating or the breath moving. This heightened awareness can be uncomfortable and distracting for some people.
Moreover, many people struggle with finding a quiet, peaceful place to meditate, especially those living in noisy, crowded urban environments. External distractions can make it challenging to focus and achieve a state of calm.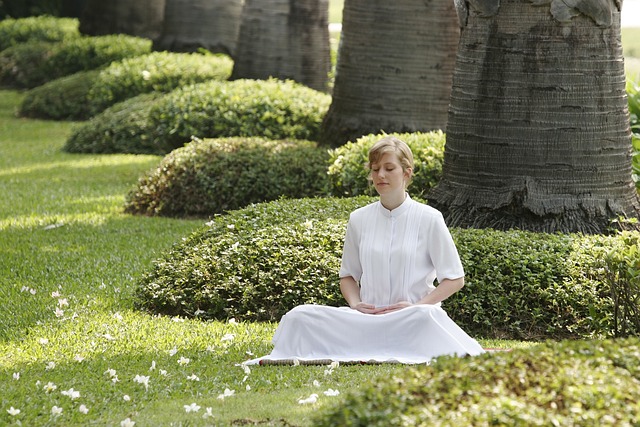 The Science Behind Meditation and its Complexities
Scientifically, meditation induces a shift in brain activity. It reduces activity in the 'default mode network'- the brain network associated with mind-wandering and self-referential thoughts. This shift can feel uncomfortable as we are not accustomed to this state of mind.
Furthermore, research shows that meditation increases the thickness of the prefrontal cortex, the part of the brain responsible for executive functions like focus, decision making, and emotional regulation. This can lead to enhanced mental clarity and emotional stability over time but can initially feel overwhelming.
Lastly, meditation enhances our ability to perceive and understand our emotions, a process known as interoception. This heightened awareness can initially make us more aware of our emotional discomfort, adding to the perceived challenge of meditation.
How to Overcome Meditation Challenges
Overcoming meditation challenges involves a shift in mindset and the development of specific strategies. Firstly, it's crucial to understand that meditation is not about achieving a 'blank mind' but about becoming aware of our thoughts and learning to let them go.
Creating a consistent meditation routine can help overcome time and space challenges. Dedicate a specific time and place for meditation and make it a non-negotiable part of your daily routine.
Physical discomfort can be addressed by finding a comfortable position, using props if necessary, and gradually increasing the duration of your sessions. Remember, meditation can be done in various positions, including sitting, lying down, or even walking.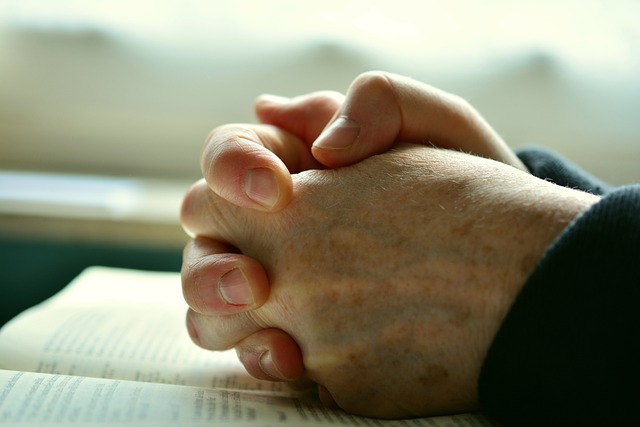 Benefits of Overcoming Meditation Challenges
Overcoming the challenges of meditation can lead to numerous benefits. Regular meditation can enhance focus, reduce stress, and improve emotional wellbeing. It can also boost creativity, improve sleep, and enhance self-awareness.
Furthermore, overcoming these challenges can cultivate resilience and perseverance, skills that can be applied to other areas of life. It also fosters a deeper understanding of oneself, leading to personal growth and self-acceptance.
Lastly, the process of overcoming meditation challenges can serve as a powerful reminder of our inherent strength and ability to navigate life's difficulties. It can empower us to face other challenges with a sense of calm and confidence.
Resources for Better Meditation Practice
Several resources can support a better meditation practice. Apps like Headspace, Calm, and Insight Timer provide guided meditations and educational content. Books like "The Miracle of Mindfulness" by Thich Nhat Hanh and "Mindfulness in Plain English" by Bhante Gunaratana can offer deeper insights into the practice.
Additionally, local meditation groups or online communities can provide support and shared experiences. Meditation retreats can offer immersive experiences, while mindfulness-based therapy can be beneficial for those dealing with psychological challenges.
Lastly, podcasts like "The Daily Meditation Podcast" or "Meditative Story" can provide a wealth of knowledge and inspiration for your meditation journey.
Conclusion
Meditation is not a destination, but a journey. It's a process of self-discovery and self-improvement. The challenges we encounter along the way are not obstacles, but stepping stones towards greater self-awareness and inner peace.
So, embrace the complexity. Embrace the discomfort, the resistance, the questions. Recognize them as signs of growth and transformation. Start where you are, use the tools available to you, and keep moving forward.